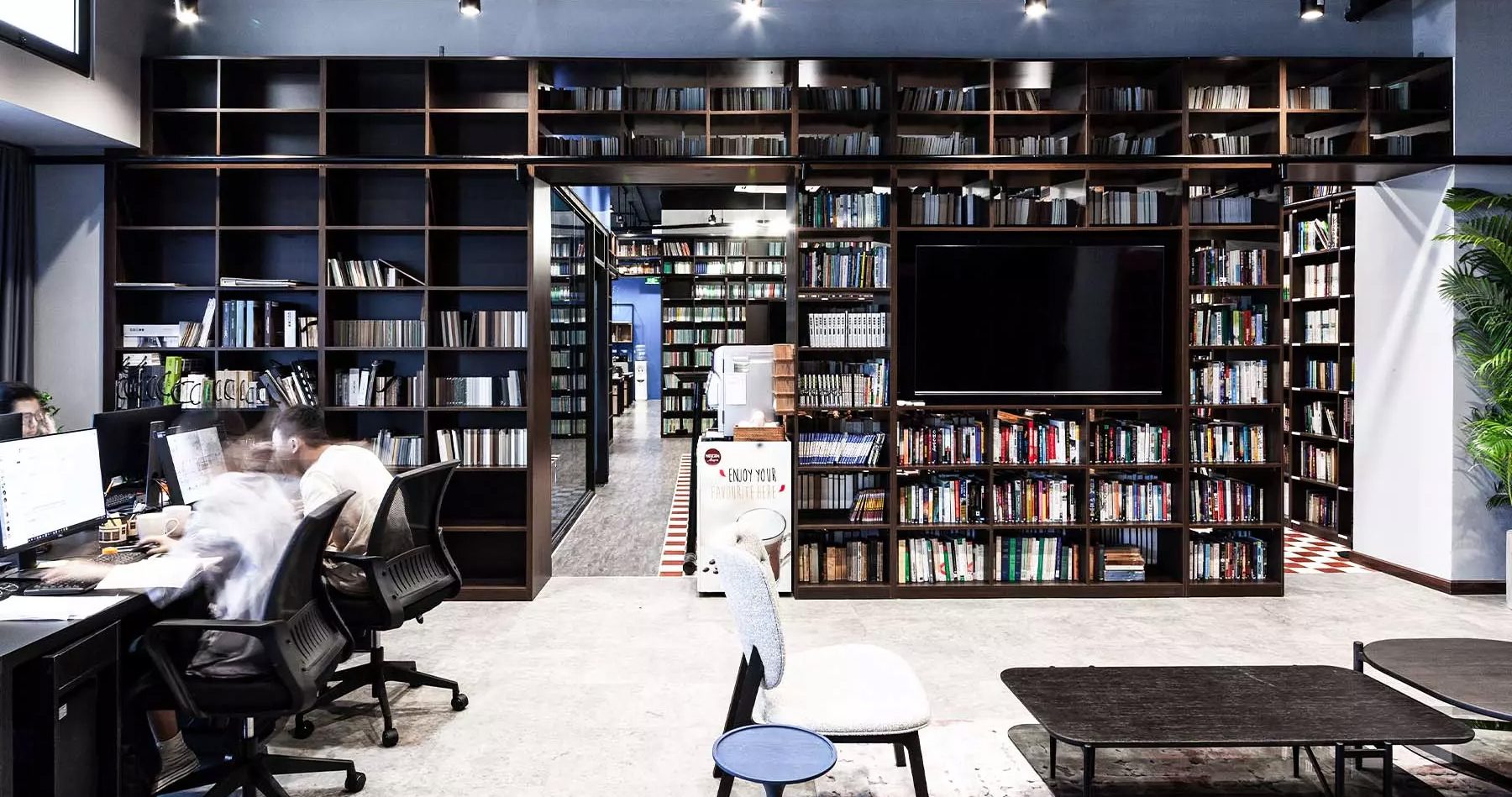 About Us
PiQuantum is a Saigon-based interior design studio. PiQuantum adopts a profound approach to the design and development process by closely collaborating with our clients and through our diligent design work. We aim to fully achieve your requirements and wow you with our customized design solutions.
Robust creativity and limitless possibilities are at the core of our practice. We are well-organized yet flexible at every stage from strategic planning to implementation. We will push all boundaries to create timeless and unique designs while working within time and budget constraints. We constantly seek to venture beyond existing definitions of architecture and create new ways of marrying form to function.
Philosophy
We push our boundaries of what define architecture fueled by limitless thinking - The creative design process is at the center of everything we do. Our creativity is as infinite as Pi (π), hence the name of our studio.
We create places with meaning - Our design aims to uplift people, by integrating the power of the built environment, to inspire the individual and transform the collective experience.
We deliver designs that go beyond physical footprints - Each project we do has a unique story. Our design embodies the spirit of clients and emphasizes the positive atmosphere of living.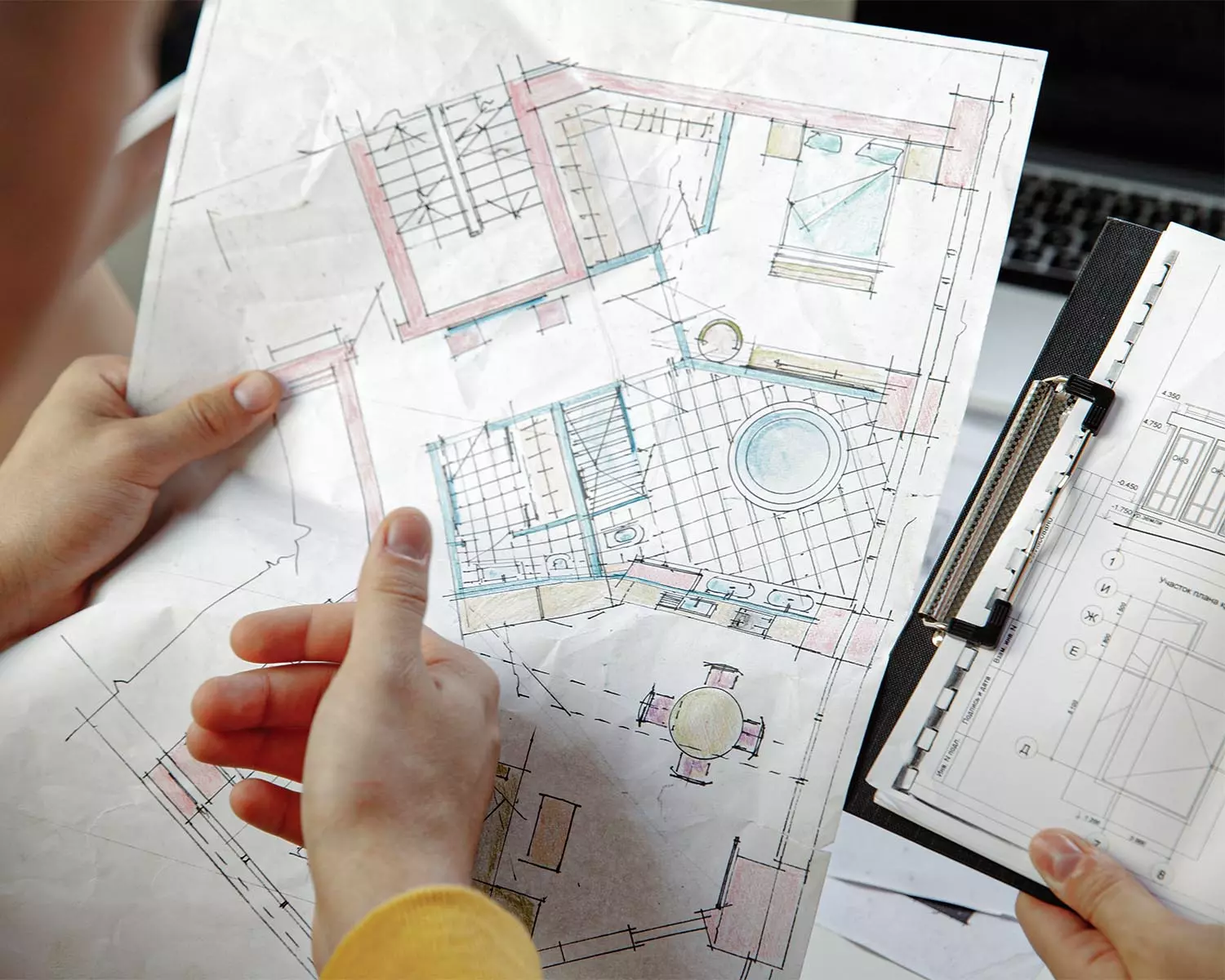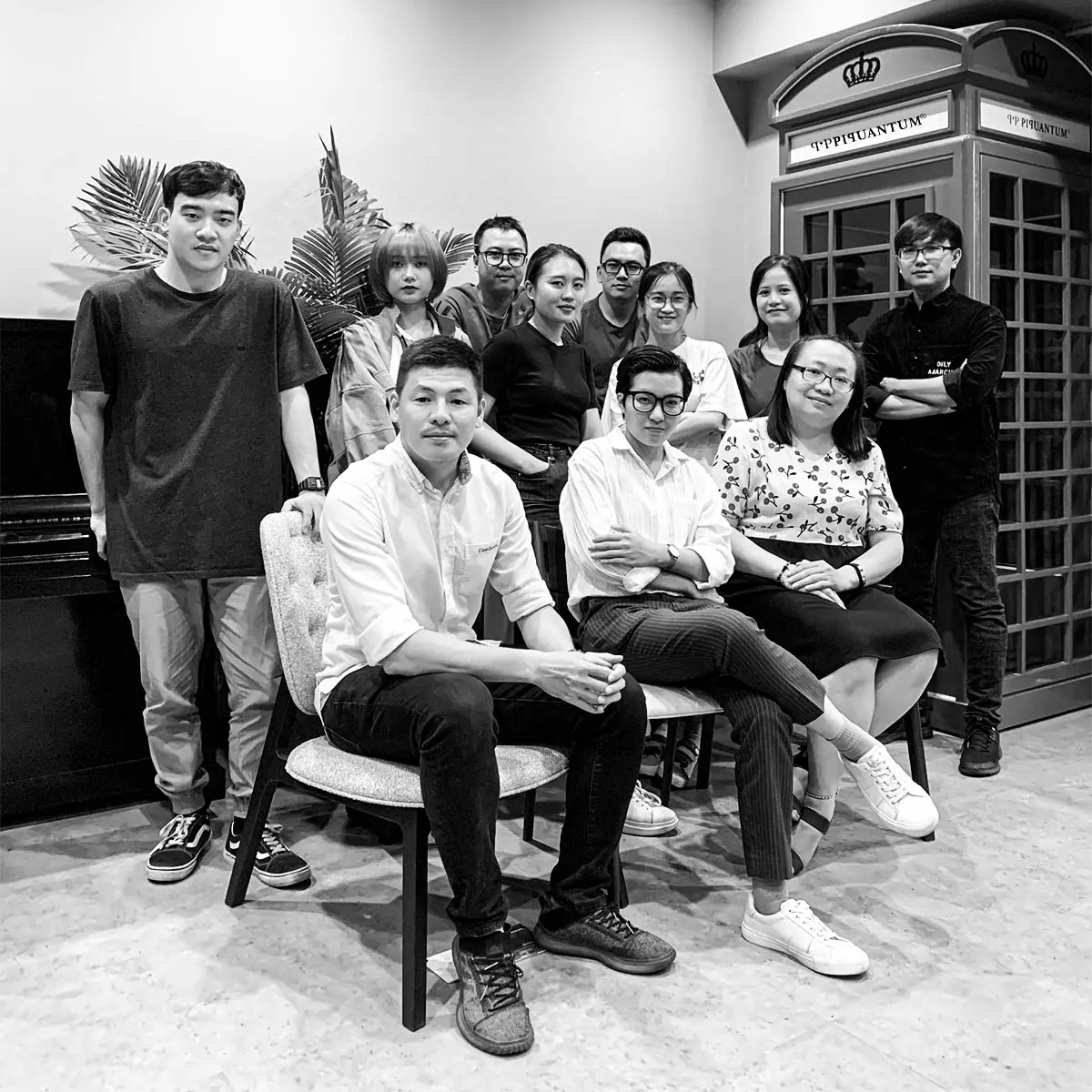 Our Team
As a group of like-minded individuals, our team is where we share both conceptual and aesthetic values. This is our bond, across all levels of experiences within our team. Our common goal and strong passion for architecture bring about a vigorous environment that is fundamental to the  intensive, yet creative design course.
They are the "engine" and "heart" of the team that form the foundation of PiQuantum. Our dedicated team of creative and technical designers is the driving force behind every project, to ensure that every detail, no matter how minor, is being crafted beautifully and will leave no stone unturned until the design is brought to life.